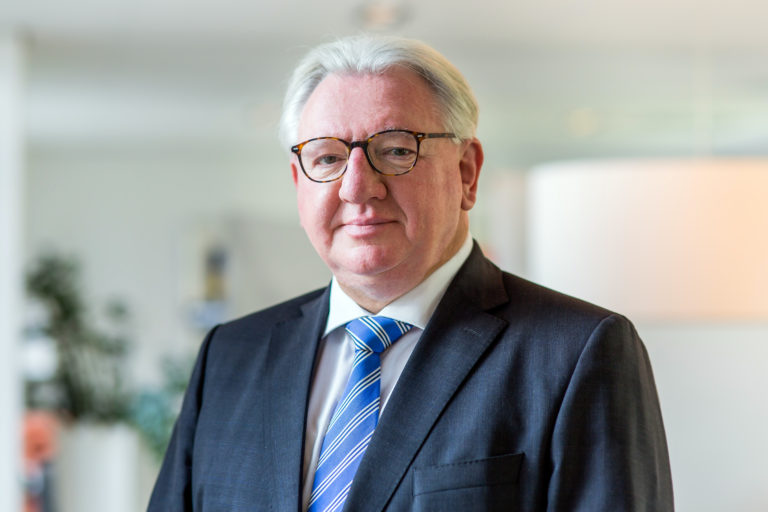 Freek Muller
Managing Partner
freek.muller@holtropravesloot.nl


Freek primarily focuses on healthcare, education and government; areas in which Holtrop Ravesloot holds a leading position.
After initially centering on the private sector (automotive, insurance, retail), Freek has concentrated on the public sector since the 1990s. He has since filled countless chief executive positions in healthcare, education, government and for trade organizations. And for Holtrop Ravesloot Governance, he has similarly filled numerous supervisory positions. He is frequently asked as a speaker on the issues of management and governance at conferences and seminars, and regularly delivers the keynote at training programs. Freek is every inch the executive search professional, and has consistently held a pivotal role in the development and growth of the firm. He has been managing partner since 2005.
After earning his degree in Social and Organizational Psychology in Leiden, Freek started his career in executive search. After working for IMA (Integrated Management Advisors) for three years, he joined Holtrop Ravesloot in early 1989.