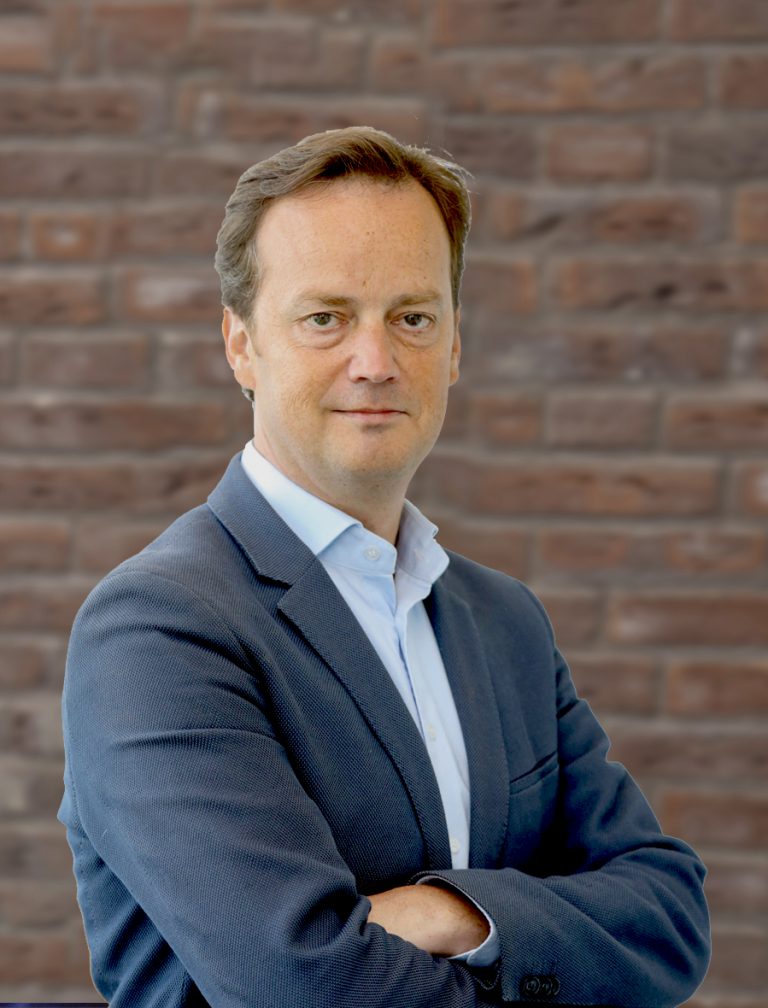 Hans van de Velde
Partner
hans.vandevelde@holtropravesloot.nl


Hans van de Velde combines an executive search background with experience in international CEO roles. His field of work is primarily executive and board search within logistics & transport, energy, retail, business services and digital transformation.
Leaders determine the culture of an organization. The combination of experience in international management roles and his substantial knowledge in executive search is the foundation of Hans for executive and board search. He is analytical, to the point, agile and knows how to understand complexity. He has a keen sense of judgement, with an eye for creative transfers.
Hans started his career at Holtrop Ravesloot and has already shown at a young age that finding the right match is in his blood. He then spent 20 years in management roles within aviation and hospitality. As CEO, he was responsible for the expansion of the airline Arkefly, after which an international career followed within the TUI group. He has lived and worked with his family in Paris and Casablanca. Before returning to Holtrop Ravesloot, he was CEO of TUI France.
He holds a master's degree in Business Administration from Erasmus University and a MSc in Air Transport Management from Cranfield University, UK. He also followed the Board program of the Erasmus University. Hans is married and has a son. Together with his family he likes to discover new countries and cultures.