Consultant
A Holtrop Ravesloot consultant – a careful contrast
Holtrop Ravesloot has built up a valuable network its 60 years of existence. There are candidates who have been in contact with our office for many years. Some of them are no longer active as director or executive but would like to contribute by using their knowledge and experience in a different role.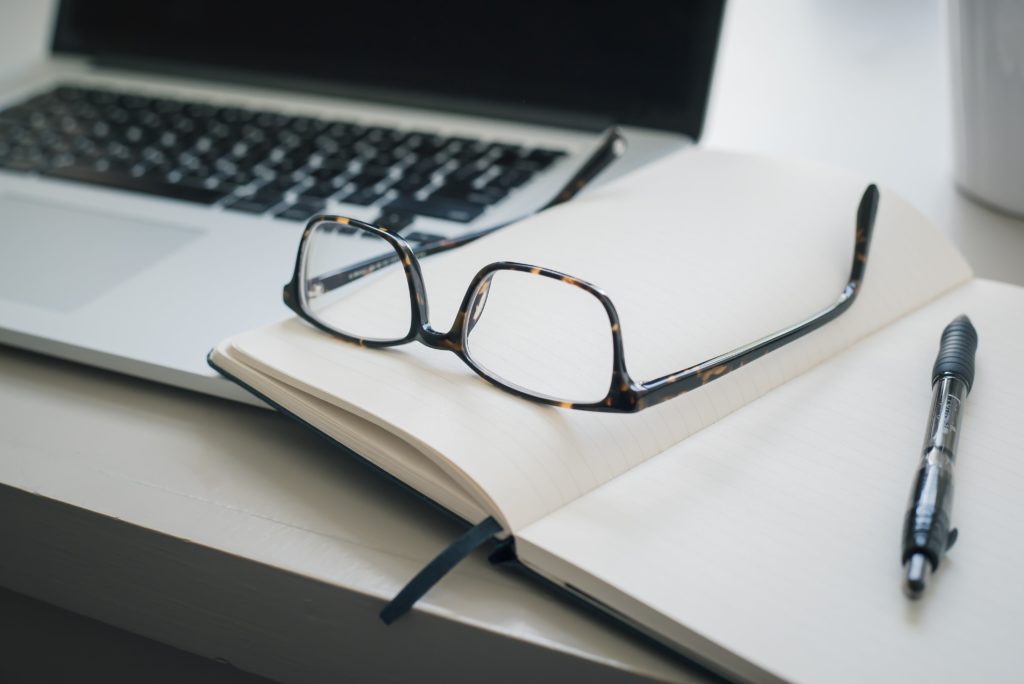 The consultant is a senior director or executive who temporarily assists the management or board of directors. This can also be a transition, but sometimes an organisation has a temporary need to add extra thinking or executive power to the management or board of directors. The organisation may face short-term challenges that require experience or skills that the management or board of directors cannot directly meet. It may also be the case that a director or executive acting for the first time in a final responsible role, receives a consultant as a coach to land well in the new role. The counsellor supports and advises where necessary.
We would be happy to advise you on these types of issues and to open up our network to your questions.