A cross-market approach
Industry
The industrial sector has a strong need for executives who know the opportunities and risks of the market. Professionals with a technical/business background, with a sense of social and managerial relations and a healthy dose of ambition. People who can be extremely successful and motivating within the parameters they have been given, and do not lose sight of either short-term or longer-term interests. The headhunters at Holtrop Ravesloot know this world and the people who have earned their professional spurs there.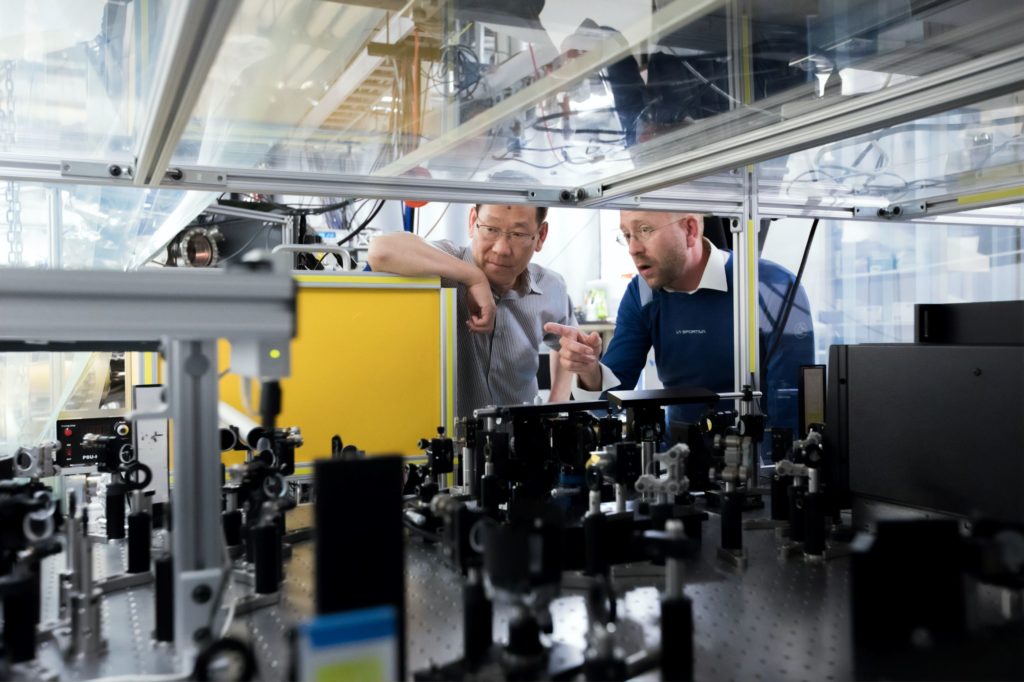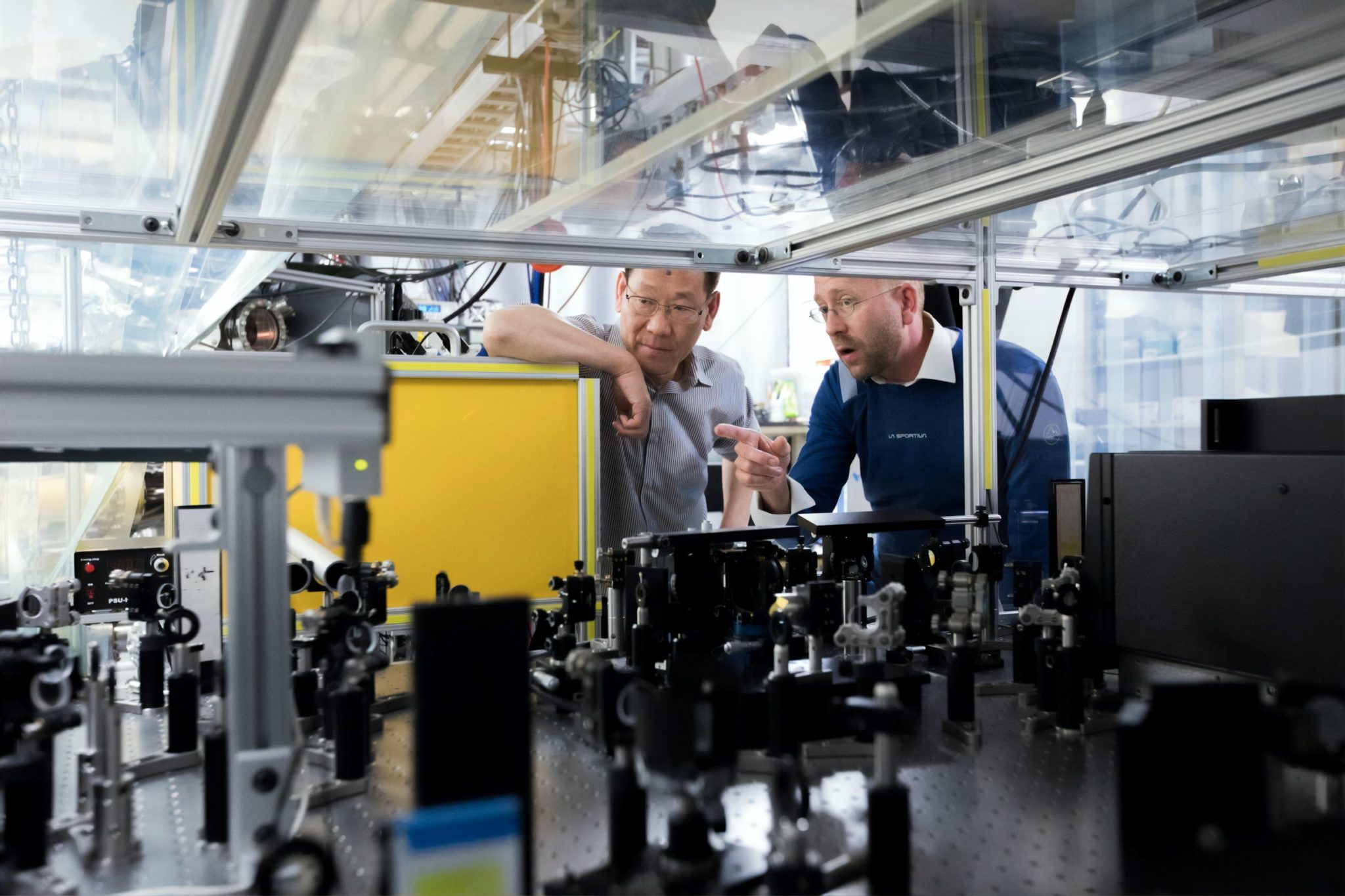 Financial and business services
New technologies ensure that both the financial and business services sectors, as well as the established names and startups & scale-ups (e.g. 'FinTechs'), are attempting to introduce new business and revenue models in innovative ways, in order to keep their heads above water or to turn traditional relationships in the sectors upside down.
These rapid technological developments have forced large established financial institutions and business service providers to rapidly transform, promote internal entrepreneurship and enter into partnerships with emerging start-ups and scale-ups.
The broad world of finance and business services requires intrinsically strong managers who can switch quickly, are creative and have an instinct for opportunities and possibilities. As well as being to pinpoint exactly what needs customers have, combining steadfastness with enthusiasm, and believing in products and services which have yet to prove themselves. Our search agency knows the people who make a difference in this sector and supports these professionals in their development.
Consumer and retail market
The consumer and retail market are a highly competitive market with a large number of very diverse players. A market in which high investments must be recouped quickly while profit margins are under pressure. In which the 'route to market' is subject to major changes and the physical store is no longer always central. And what's more, it's a market full of opportunities. The ability to anticipate developments, master processes and act decisively are essential qualities for managers in this sector. A sector in which generalists should also be specialists. The consultants of Holtrop Ravesloot help to find the five-legged sheep you are looking for.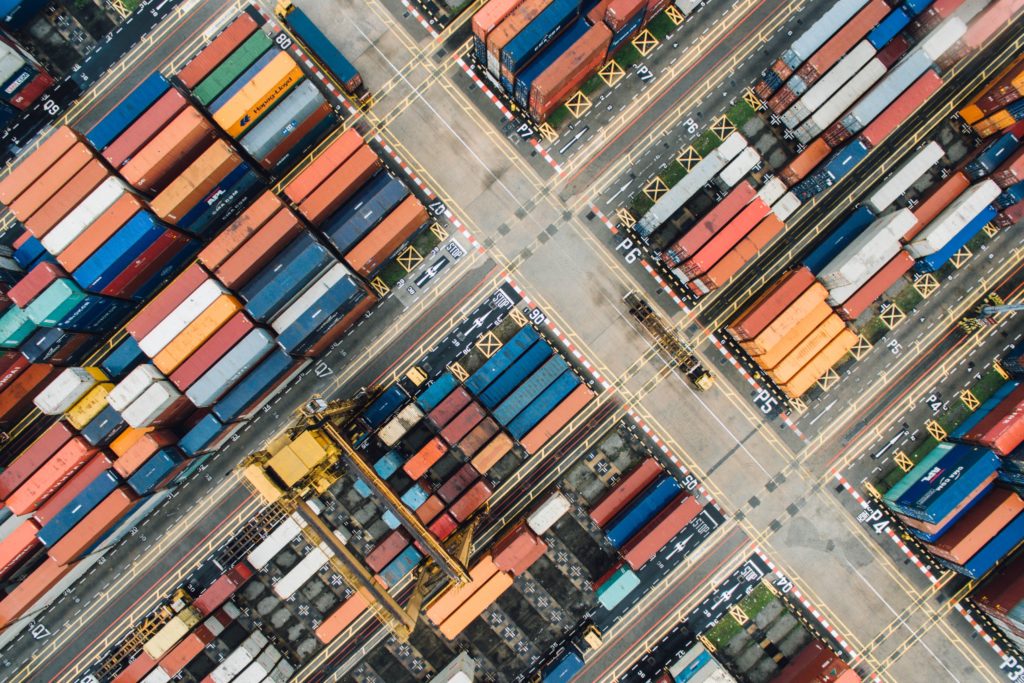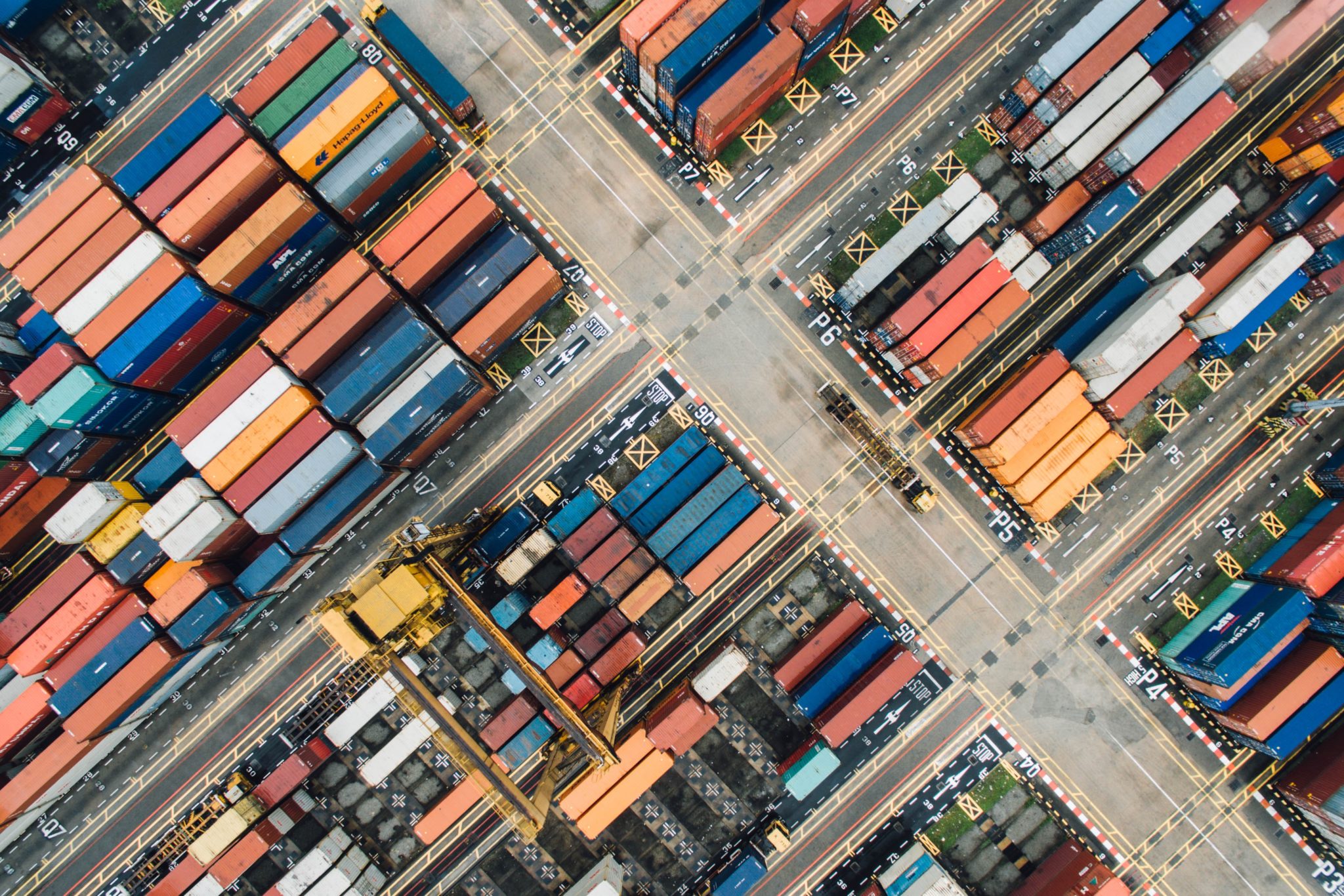 Family businesses
Where family ties play a role in a company, it is important to separate business from emotion. Holtrop Ravesloot's consultants know better than anyone the sensitivities involved in family businesses. Our network includes bridge builders and diplomats with a strong business character and seasoned managers with a perfect sense of proportion.