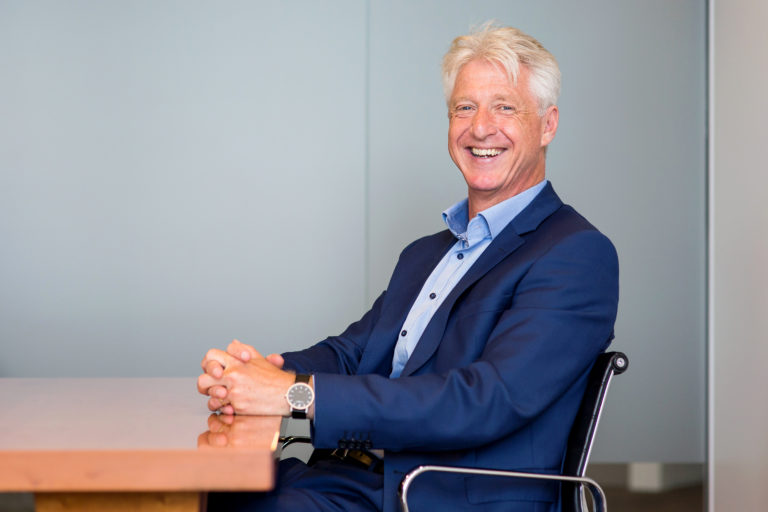 Jan Beerling
Partner
jan.beerling@holtropravesloot.nl


Building on his extensive experience within executive search and the broad range of expertise he has acquired within the firm, Jan primarily focuses on filling executive and board positions in the B2B (industrial, logistics and professional and business services) and B2C sectors. He also has vast experience with continuity and succession issues in family businesses.
He is particularly interested in cross-sectoral activities that are the result of e-business and the link between 'traditional' and new business models. Jan started as a research consultant with Holtrop Ravesloot in 1987, and became a partner many years ago. Integrity and quality, the leading principles for Holtrop Ravesloot , are second nature to him. Jan holds a degree in Organizational Sociology from the University of Amsterdam.
Jan is married and is the father of two daughters, as well as an avid tennis player and passionate musician.