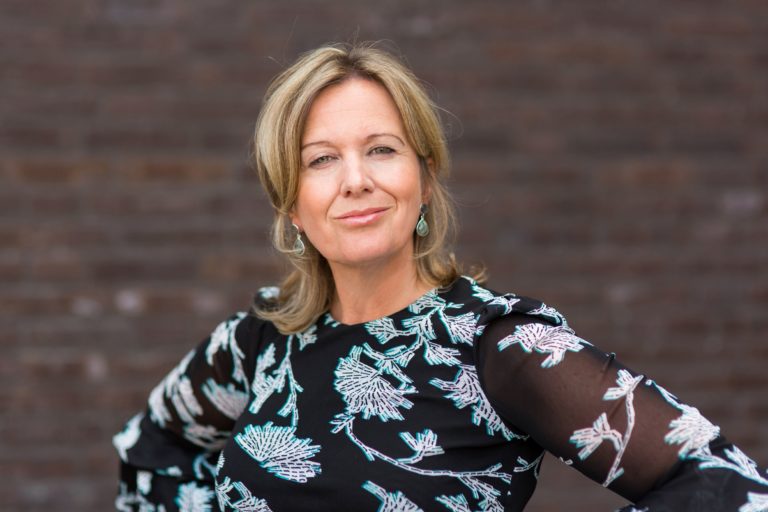 Edith Zeevalk
Partner
edith.zeevalk@holtropravesloot.nl


Building on her extensive experience with renowned executive search agencies, Edith Zeevalk primarily focuses on searches for managing directors, executives and supervisory directors in the healthcare, education, utility, housing corporation and government sectors, and for related markets on the intersection of the public and private arenas.
Her background in business administration and personal experience as manager and executive director with large (international) firms and smaller organizations allows her to relate to the dynamics of contemporary management and executive teams, and the enormous technological, managerial, social and legislative changes faced by organizations today. Complex transitional processes which calls for talented leaders who are conceptually savvy, alert and agile, do not shy away from innovation and moreover never lose sight of their ultimate objective.
Her profound market expertise makes her a trusted advisor and sparring partner for executive and administrative boards. Her extensive built network, both in the public and private domains, offers her clients access to a wide range of qualified candidates, with proven track record.
Edith has an insatiable curiosity when it comes to people, their motivation and drivers and feels privileged to be able to put her passion to professional use. Her committed, determined and resolute approach has led her to fill numerous positions at the (highest) levels, in addition to building complete leadership teams.
Edith is married and the mother of three beautiful boys.