Interim management
Interim management is a service that Holtrop Ravesloot offers to its clients in both the private and public sectors. You have an acute demand for filling positions at board level. We will use our network for you. A network consisting of immediately deployable and highly experienced directors and administrators. With this service, we help organisations to create space and tranquillity so that they can set up a careful search process towards a final and sustainable appointment.
Holtrop Ravesloot continuously invests in maintaining a network of successful and solid interim directors and interim managers. Our interim candidates are a fit for your current requirements or have the competence to formulate the right questions. Every organisation may at some point need a director or administrator for a certain phase in the development of the organisation. This can be a phase in continuous development, as well as follow-up demand requiring a temporary interpretation or a change in the environment of the organisation requiring a creative approach. In short, questions where the organisation needs a director or administrator with the experience and adaptive ability to add value immediately. In addition to the abilities to guide an organisation and – above all – its people through a transition. Someone who recognizes and acknowledges the feelings of uncertainty or the lack of a clear course and can provide direction.
For Holtrop Ravesloot, a successful interim management assignment depends on a good fit between client and contractor. In Holtrop Ravesloot's vision, she/he knows how to work at the intersection of the ally involved and as a critical friend of the client.
Process
Based on your requirement, we will quickly arrive at the desired profile of the interim director/administrator. Our service is aimed at quickly filling the position with a director or executive who has the experience to guide you through the desired phase. On the basis of the requirement, we make an inventory of a number of potentially suitable candidates within our network. We will have checked the availability of these candidates in advance for the period during which you require them. We will discuss the potential candidates with you verbally in the form of their CV and an explanation. We supervise the interviews between you and the candidates who have sparked your interest in order to arrive at a preferred candidate for the particular phase.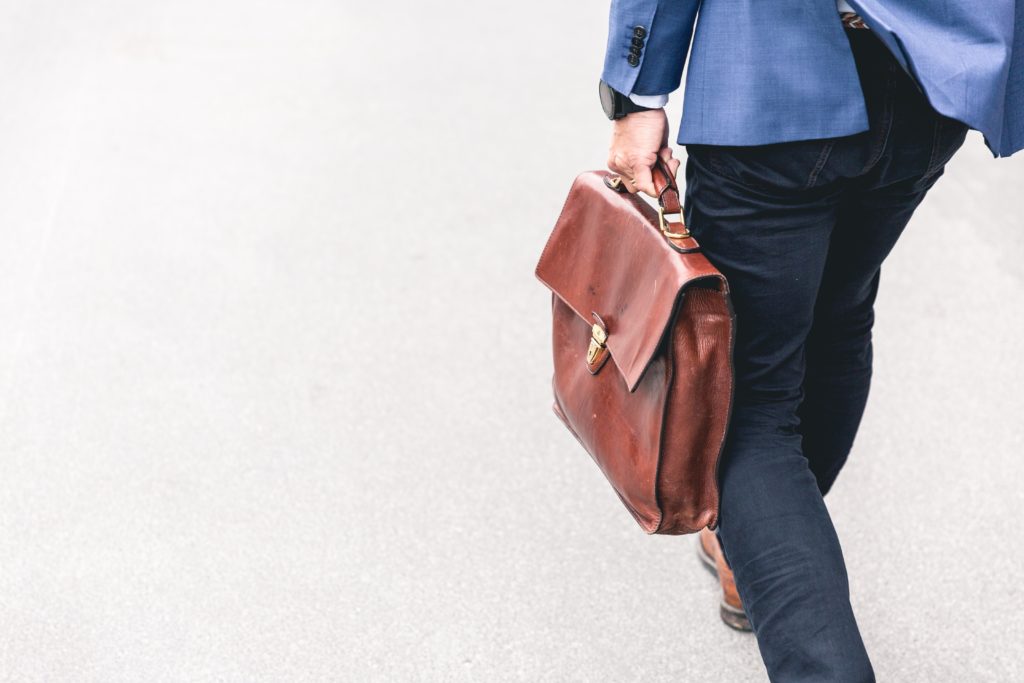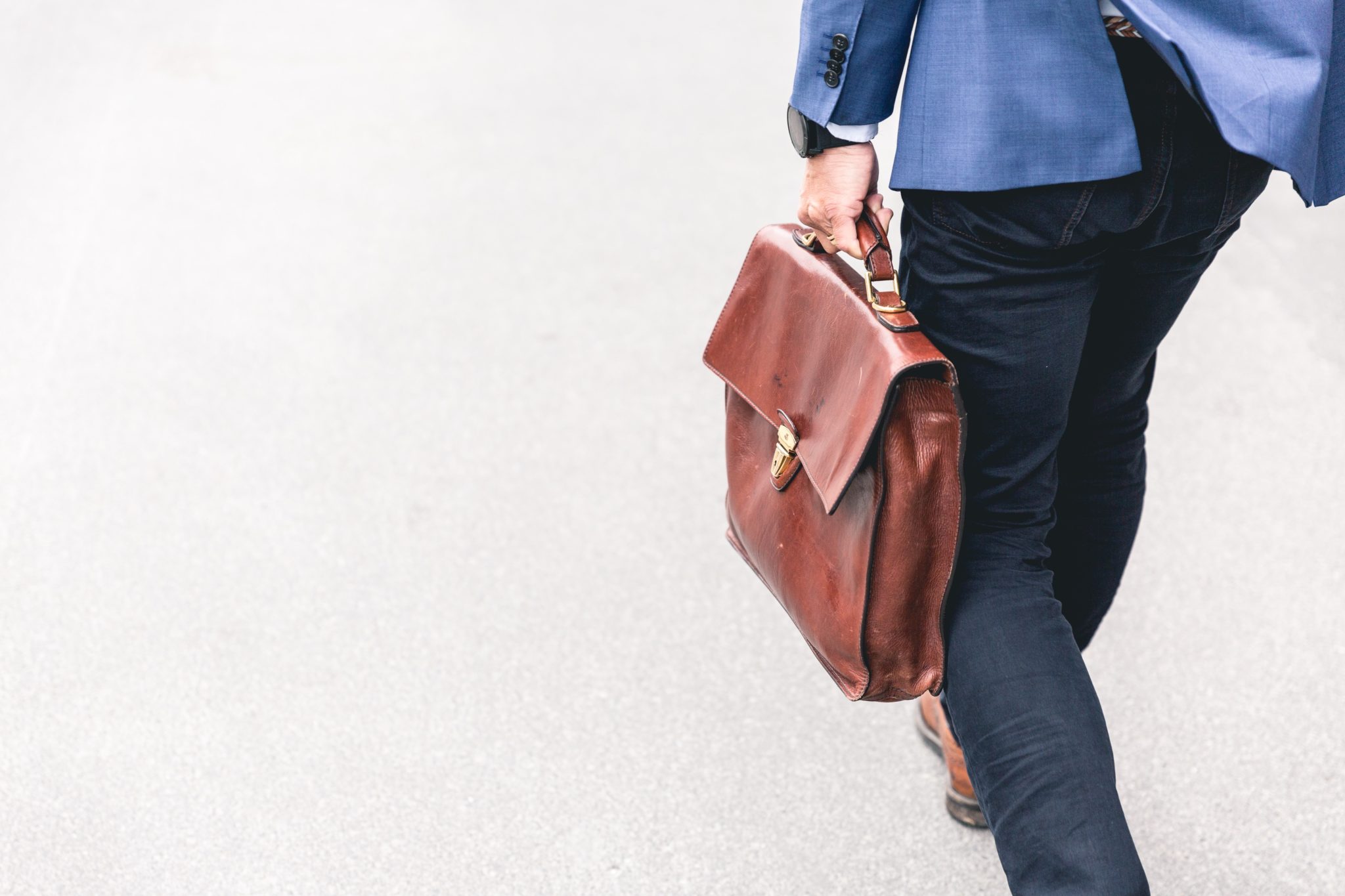 Guidance and follow-up
We assist the candidate during the phase with advice and function as his or her sparring partner. We also organise regular meetings for the interim directors/executives from our network. We can also make suggestions about strengthening the team when specific skills are required.
Interim management assignments have an average duration of six months to approximately one year.
Get in touch