Onboarding
a careful contrast and a careful landing
Holtrop Ravesloot is all about 'a careful contrast' in executive search. At the completion of the search, we can arrange an onboarding process. We feel responsible for the success of candidates in their new position. The successful on-boarding of candidates is important for both the organisation and the candidate.
Holtrop Ravesloot believes it is important to get to know the person behind the curriculum vitae from the psychological diagnostics point of view, and that this fits in with the way an organisation lives through and feels and its question. Our aim is an optimal fit between candidate and client in order to meet the challenges and the future of the organisation. We have an extensive and up-to-date network of candidates.
In an ideal situation, the candidate and the organisation and its people can get to know each other well and get to work on shaping the future. However, every organisation is influenced by its future and past and by dynamics in its environment. Not all elements can be controlled. Holtrop Ravesloot offers an onboarding package to ensure that a candidate can land well at those times as well. The targets are landing, deepening and connection.
Landing
From our experience, we like to think along with your organisation about a good landing of the candidate. You will hire a director/director for a crucial position to ensure that he or she is able to work optimally and is quickly recognised and recognised within the organisation and beyond. It is important to have a good and smooth dialogue with important stakeholders. For the benefit of a good landing, we spar with you about the mapping of stakeholders. We are also your sparring partner to organise this properly (individual versus group discussions, independently or jointly to external parties).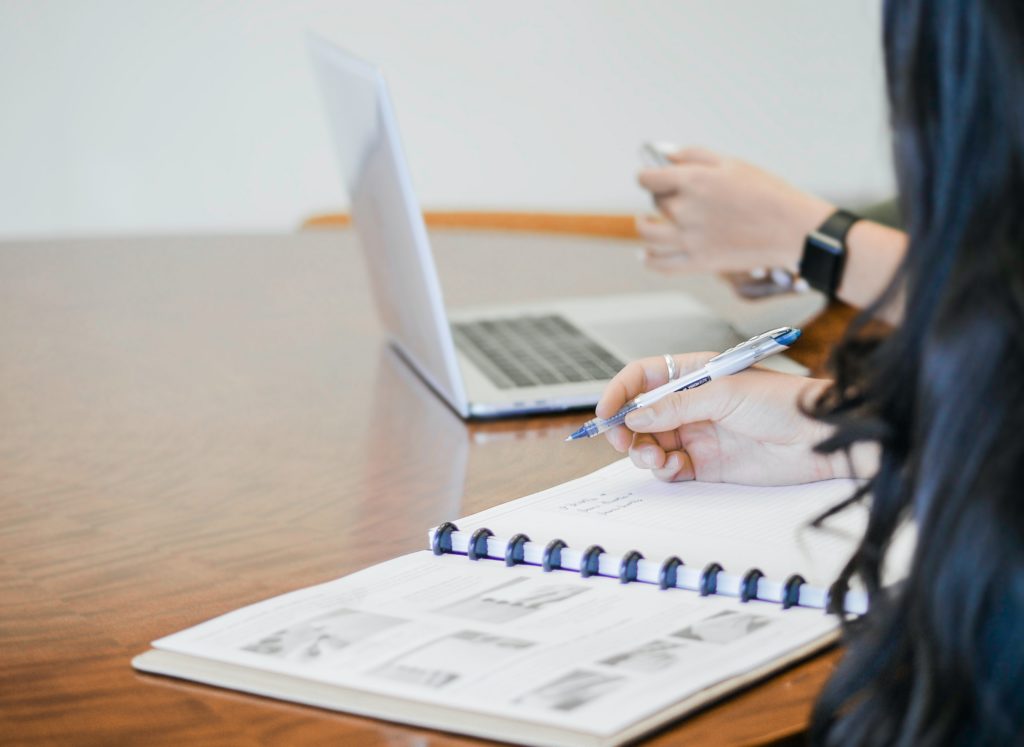 Verdieping
In order to ensure a good connection from the outside, we have devised a buddy system to work with the candidate as an external partner. As an external party, with an above-average knowledge of your company, we can advise a candidate, to reflect and, when necessary, to hold up a mirror.
Connection
Once a candidate has landed and deepened his or her knowledge, it is all about creating genuine connections with the organisation and building those relationships and networks in order to realize the future of the organisation. This requires a thorough development of leadership. There is, of course, a difference here between directors/administrators who end up in a final responsible role for the first time and directors/administrators with a solid track record and extensive experience. Making a connection requires professional coaching. From our network of coaches, we like to make the match between a candidate and a suitable coach.
Get in touch