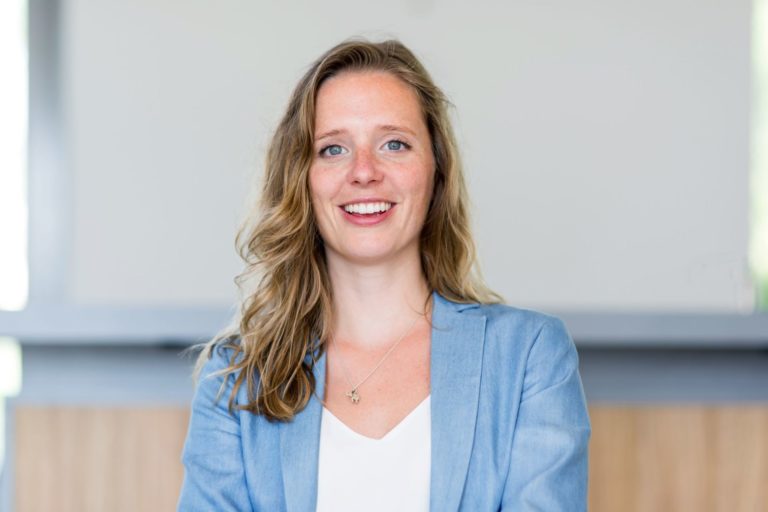 Lisanne Heideman
Research Consultant
lisanne.heideman@holtropravesloot.nl


Lisanne's projects mainly cover the public sector. With a fresh perspective she connects candidates with relevant impactful and meaningful positions. From an early age Lisanne was fascinated by human behaviour.  What drives a person, why do they make certain choices and how do we differ from one another.
Lisanne has a Master's degree in Psychology from the University of Amsterdam. After completing her degree she moved to Sri Lanka to work as a project coordinator at an educational institute. During this period she was responsible for the daily management tasks and the professional development of the employees. Lisanne continued her career at Holtrop Ravesloot, at the beginning of 2020.
In her work she finds it important to contribute to the professional and personal development of people, in order to help them maximise their potential and attain their goals. At Holtrop Ravesloot she can focus on these aspects.