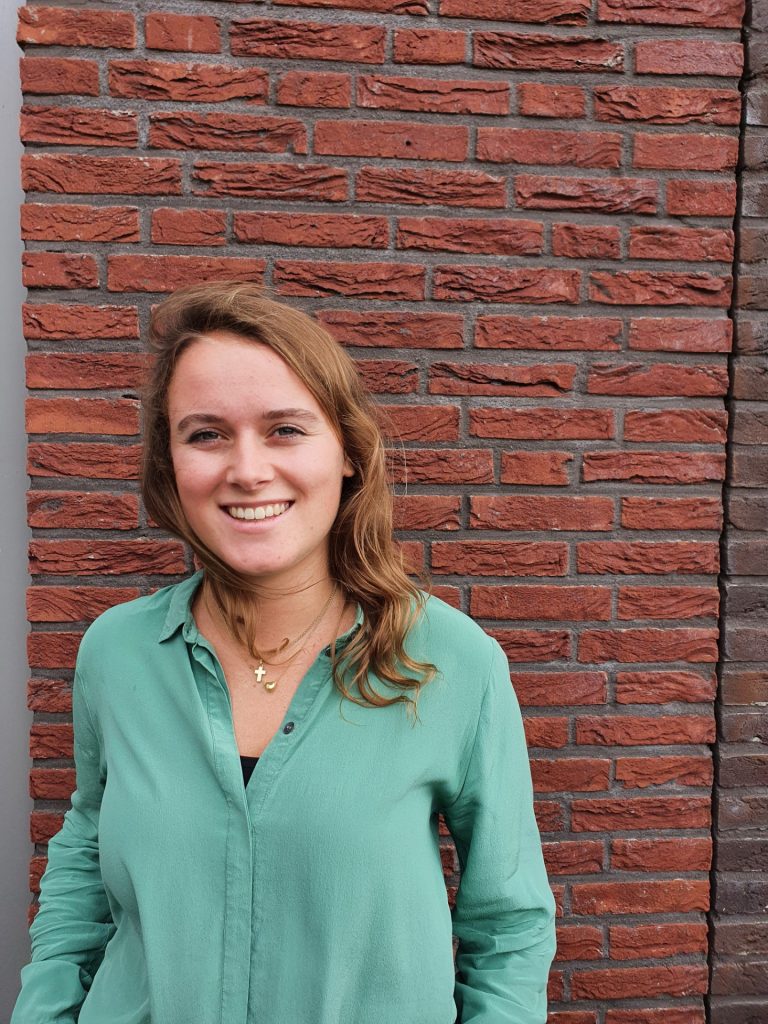 Livia de Keijzer
Research Consultant
livia.dekeijzer@holtropravesloot.nl


Changes at executive level have a major impact on the vision, long-term strategy and culture of companies. After completing her research in this area at the University of Amsterdam, Livia therefore decided to start working at Holtrop Ravesloot, where she can approach these issues from a different perspective.
Livia completed her study Psychology at the Vrije Universiteit of Amsterdam, after which she followed a master's degree in Business Administration in the direction of corporate strategy. This interesting combination of backgrounds establishes a basis for bringing together both the business processes and the human aspects of executive search.
From this point of view, Livia thinks it is important that attention is given to the person behind the position and the fit with the job. Diversity and inclusion issues play an important role in this for her. In her capacity as research consultant, she therefore wants to contribute to both the personal and professional development of candidates in both the public and private sector.