IIC Partners Elects New Global Chair and Board Directors
Holtrop Ravesloot, medeoprichter en onderdeel van internationaal executive search netwerk IIC Partners, feliciteert Charlotte Eblinger met haar benoeming als Global Chair van IIC Partners en ziet uit naar de samenwerking.
Charlotte Eblinger-Mitterlechner appointed as Chair and welcomes three new Board Directors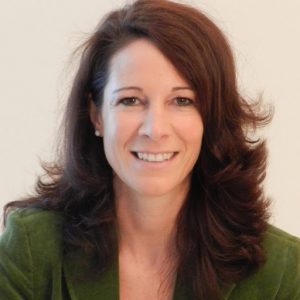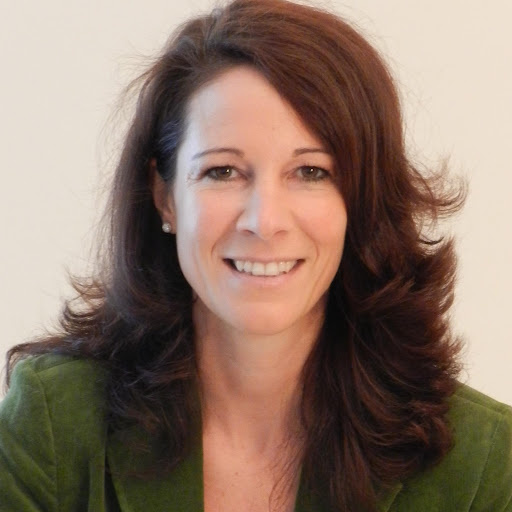 New York, NY, October 26, 2021 – IIC Partners Executive Search Worldwide (www.iicpartners.com), one of the world's top ten global executive search organizations is pleased to announce the appointment of Charlotte Eblinger-Mitterlechner as Global Chair, and three new Directors to its Board. Ms. Eblinger-Mitterlechner and the new Board Directors were elected during the IIC Partners' AGM held earlier this month via video conference.
Ms. Eblinger-Mitterlechner has previously served on the IIC Partners Board of Directors as Vice Chair for the EMEA region. She is currently the Managing Director of Eblinger & Partner located in Vienna, Austria. Ms. Eblinger-Mitterlechner was nominated to the role of Chair by the membership in recognition of her strong contributions to IIC Partners and commitment to the executive search industry.
Ms. Eblinger-Mitterlechner commented, "As a business owner of a well-known, highly respected search firm in Austria, I am a strong believer in the power of IIC Partners to provide an international network that allows each member to serve clients locally and cross-border. The opportunity to work together with many talented consultants from different regions and cultures is invaluable. The Board and I will work tirelessly to ensure that IIC Partners continues to have strong representation across the globe."
Christine Hayward, Executive Director of IIC Partners remarked, 'In her role as Chair, Charlotte will facilitate and develop IIC Partners initiatives to drive improved results for all members. We are fortunate to have her leadership, and to be served by a Board composed of a group of dedicated executive search professionals from around the world."
During the 2021 AGM, three new Directors were appointed to the IIC Partners Board.
Ian Brenner was elected as Director. Mr. Brenner is the founder of the Interim Management & Executive Search practice, along with a number of other consulting businesses, at Canadian-based Farber Group.  With a human capital lens, Mr. Brenner is focused on helping companies manage through the volatility and uncertainty inherent in both growth and distressed situations.
Allan Laurie was appointed as Director. Splitting his time between Regional Victoria and Sydney, Mr. Laurie is Managing Partner at NOVUS Search Partners.  Working at the nexus of public, private and social purpose sectors, he holistically leverages a background in business analytics, operational and organizational performance, corporate identity development, human capital identification and assessment, complex and nuanced stakeholder navigation, talent management and strategic business growth. In addition to his executive career, he sits on several Business for Purpose Boards within regulated environments as a Non-Executive Director. Mr. Laurie is currently the Leader for the Technology, Digitalization and Innovation Practice Group at IIC Partners.
Located in Milan, Roberto Ravagnani was elected as Director. Mr. Ravagnani, an Italian and French citizen, is a Partner at Key2People Executive Search. Mr. Ravagnani specializes in executive search and advisory work, where he develops projects on organizational design, change management, HR process redesign and New Ways of Working. A former top executive and management consultant, he is also Fellow Faculty member in Organization Design at SDA Bocconi, the leading Italian business school.
Three Board members were elected to the role of Vice Chair during the AGM. Renee Arrington was elected as Vice Chair, Americas, Matthias Gerstlauer was appointed as Vice Chair, EMEA and Allan Laurie was confirmed by the membership as Vice Chair, Asia Pacific.
The IIC Partners Board consists of ten Directors including:
Chair: Charlotte Eblinger-Mitterlechner (Vienna)
Vice Chair, Americas: Renee Arrington (Dallas)
Vice Chair, EMEA: Matthias Gerstlauer (Luxembourg)
Vice Chair, Asia Pacific: Allan Laurie (Sydney)
Director, Ian Brenner (Toronto)
Director, Vanessa Dalas (Paris)
Director, Sam Dinte (Washington, DC)
Director, Michel Grisay (Brussels)
Director, Roberto Ravagnani (Milan)
Director, Thayanie Ujino (Sao Paulo)
The released can be viewed on the IIC Partners website at this link – https://iicpartners.com/media-centre/iic-partners-elects-new-board-chair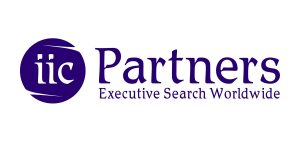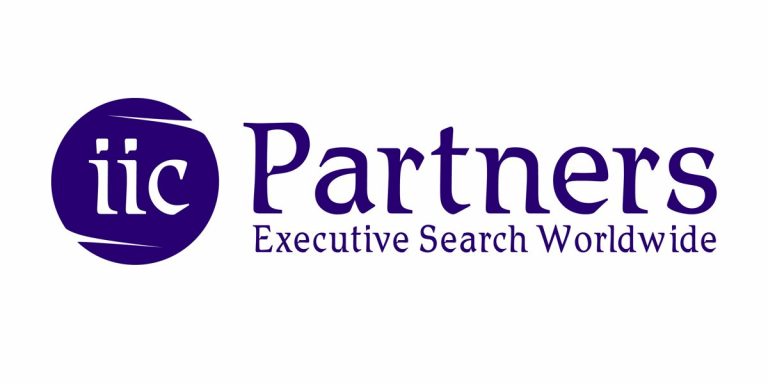 About IIC Partners
IIC Partners Executive Search Worldwide (www.iicpartners.com) is a top ten global executive search organization with over 40 offices around the world. All IIC Partners member firms are independently owned and managed and are clear leaders in local and national markets, allowing solutions for client's organizational leadership, assessment and talent management requirements. For more information, please visit www.iicpartners.com or contact Christine Hayward, Executive Director, at chayward@iicpartners.com.