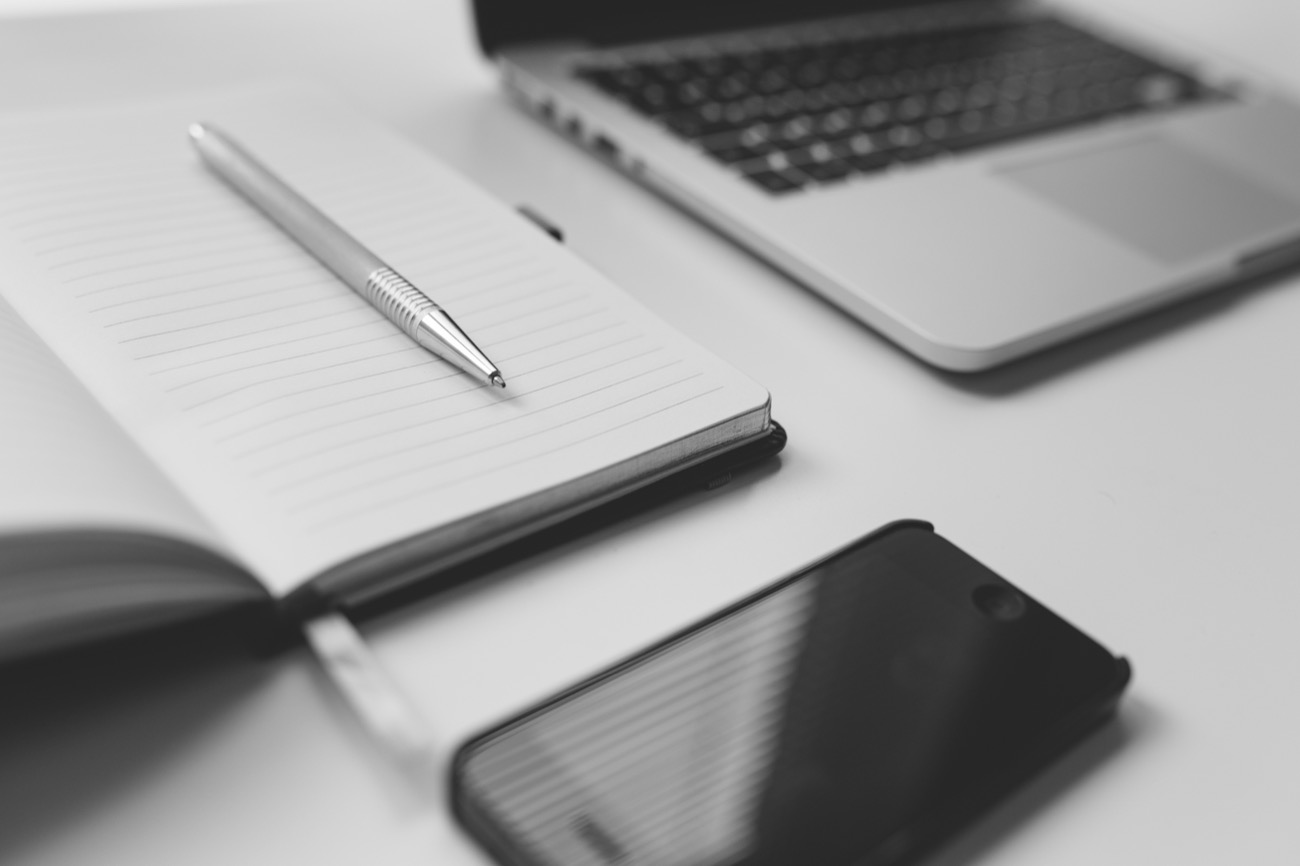 Financial and business services
The advent of new technologies has led to the rise of innovative business and revenue models for the Financial – and Business Services. Firms that have embraced these changes include both traditional setups and established companies as well as Start-ups and Scale-ups (e.g. 'FinTechs').

As a result of these cutting edge technological developments, larger traditional financial – and business services based firms are compelled to adapt and re-envision, to add elements of entrepreneurial leadership in their strategy. Partnering with upcoming start-ups and scale-ups has become a key focus of these firms.

This extensive sector requires a diverse set of talented entrepreneurs, who can offer creativity, sense of opportunity and ability to act quickly. These entrepreneurs have an instinctive understanding of the customer needs, combined with common sense and belief in their products and services. At Holtrop Ravesloot we identify these people who make a significant difference to this sector and support these professionals in their development.